SaaS procurement services made easy
SaaS platform costs are something that can and should be optimized, not increased. Manage your capital efficiently with the help of professionals.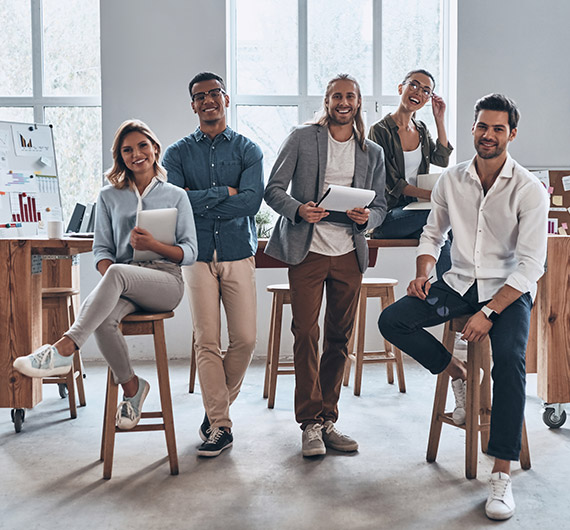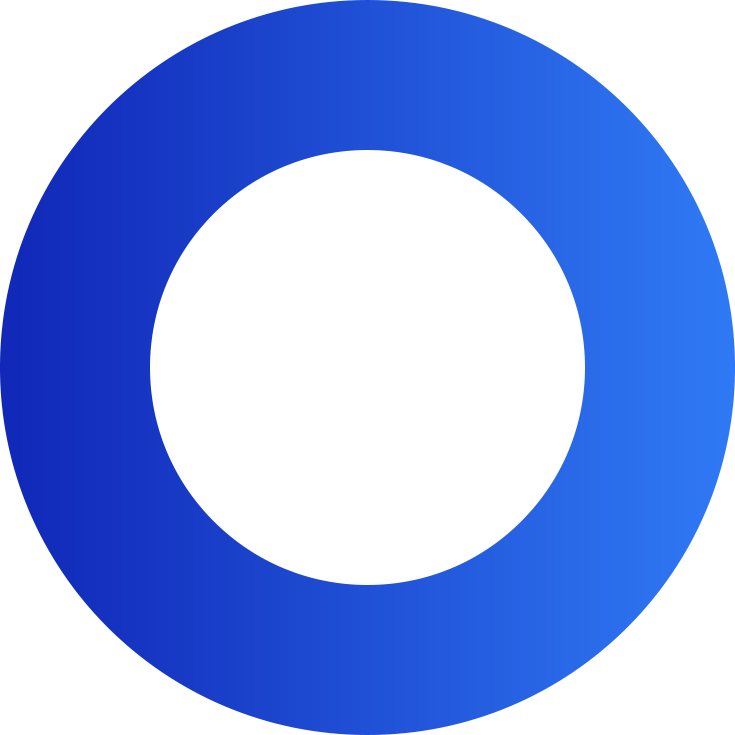 Few Reasons Why You
should Choose Us
Forget about SaaS buying-related hustle
Spend your time selecting tools instead of buying and renewing subscriptions. Our experts will make sure your business is staffed with all the necessary SaaS platforms for as long as you need them.
Get results without overspending
We identify the best offer for your business based on the thousands of SaaS platform purchases and close the deal in the shortest time possible. You simply get what you need without the tedious study of pricing plans and factors that influence the price.
Make procurement simple and straightforward
We know how complicated the procurement process can be. That's why we offer to handle all of the steps in the journey from estimate to purchase while providing a result that fully meets your business needs.
Best Practices
from Spend Software Experts
Facilitate the work of multiple departments at once.
while saving your budget and time