Automate the purchase and renewal of any SaaS product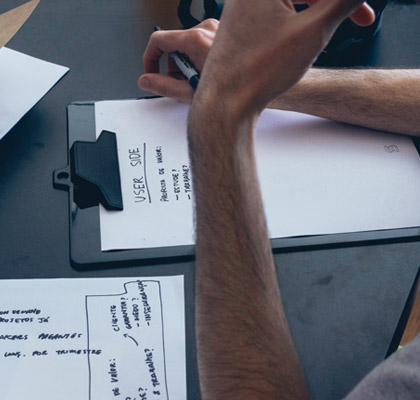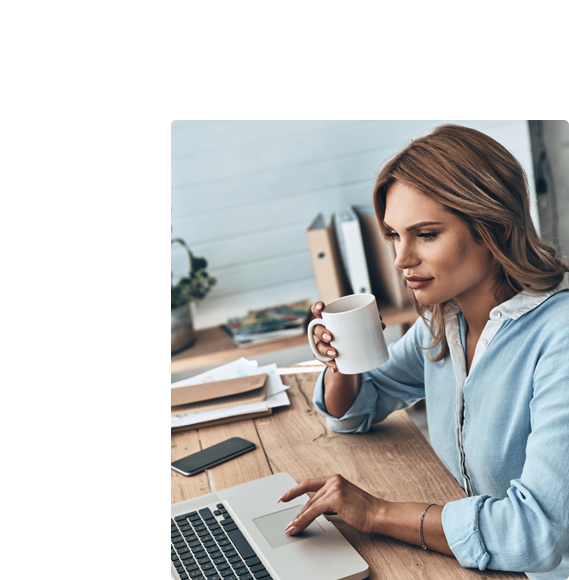 Analysis of your SaaS stack by specialists
Even before you become a client, we'll analyze your SaaS stack absolutely for free. You need to give us data about your current SaaS purchases, after which we'll show you how much money you could save by cooperating with us. All we need to know is the following:
vendor names

annual amounts

renewal dates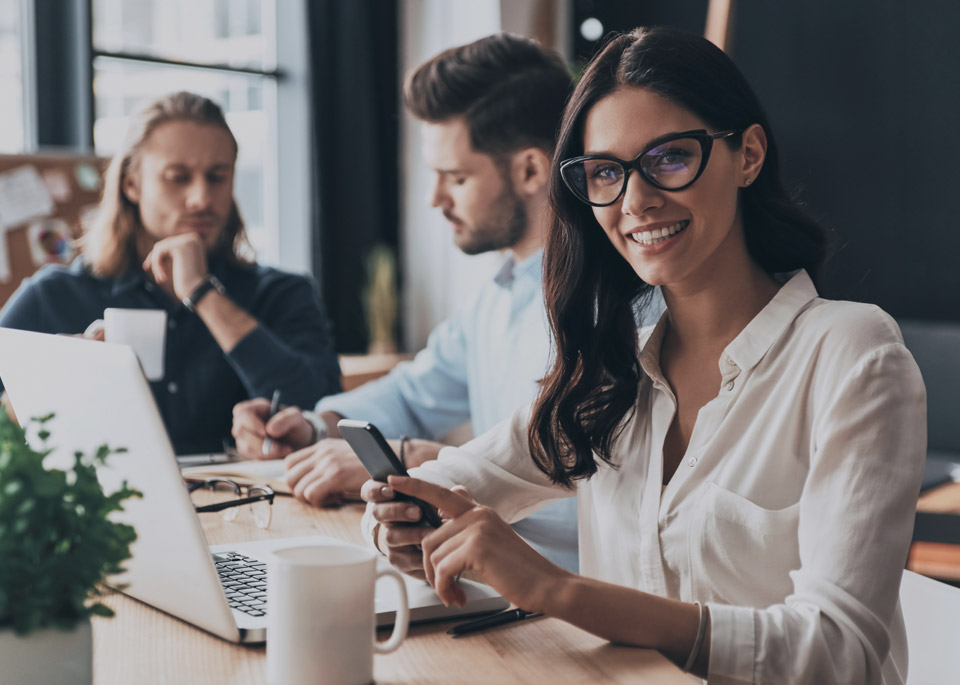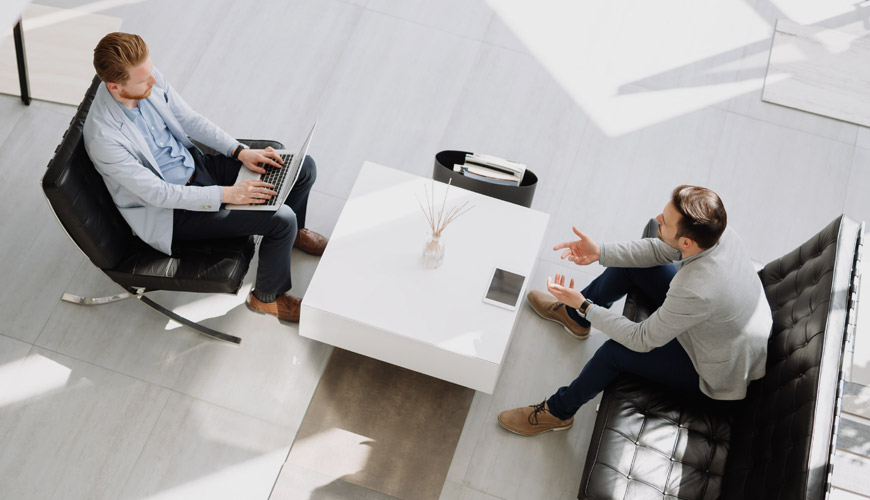 You share your SaaS budget savings estimates
At this point, you tell us exactly what you think your SaaS budget should look like, what could waste a significant portion of it in the long run, and what technological innovations you'd like to implement. Roughly speaking, this is where we define the following goals:
How much your annual SaaS budget should be reduced

What you can spend the freed-up funds on

How to make the buying process run like clockwork

Look at how spending goes down and the SaaS stack efficiency goes up
Once we've determined that we're on the same page about your business requirements, we use our specialists' expertise to find a way to deliver the biggest savings in the shortest time possible. As a result, you're guaranteed to get:
Reduced cost

Increased number of users or plan tier

Improved payment terms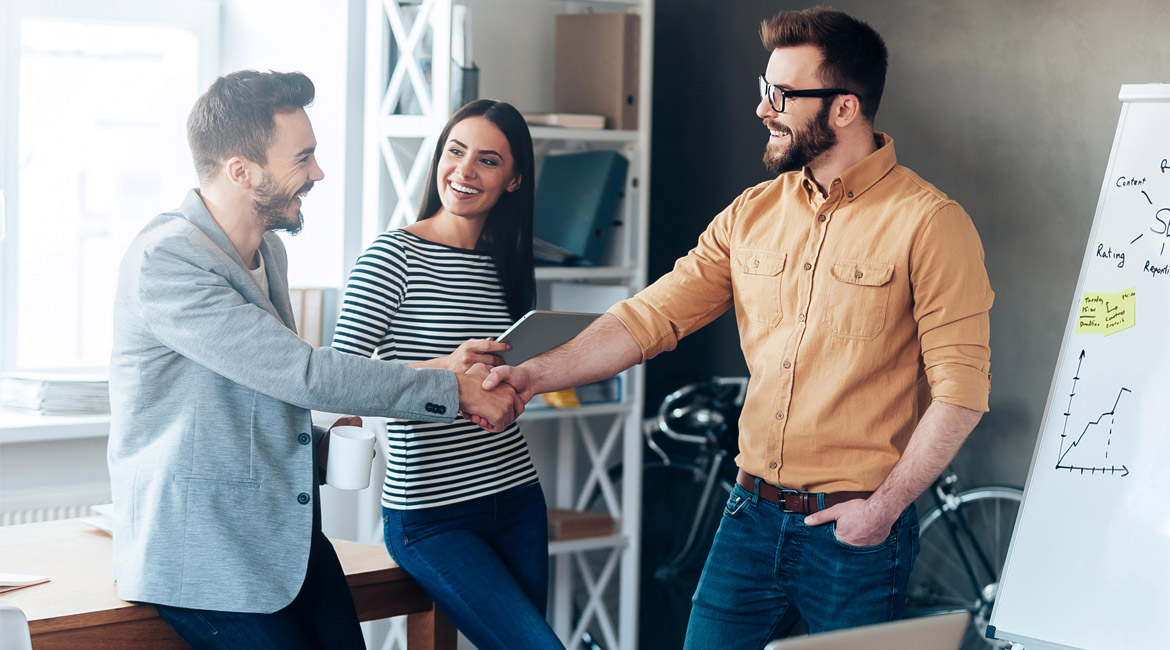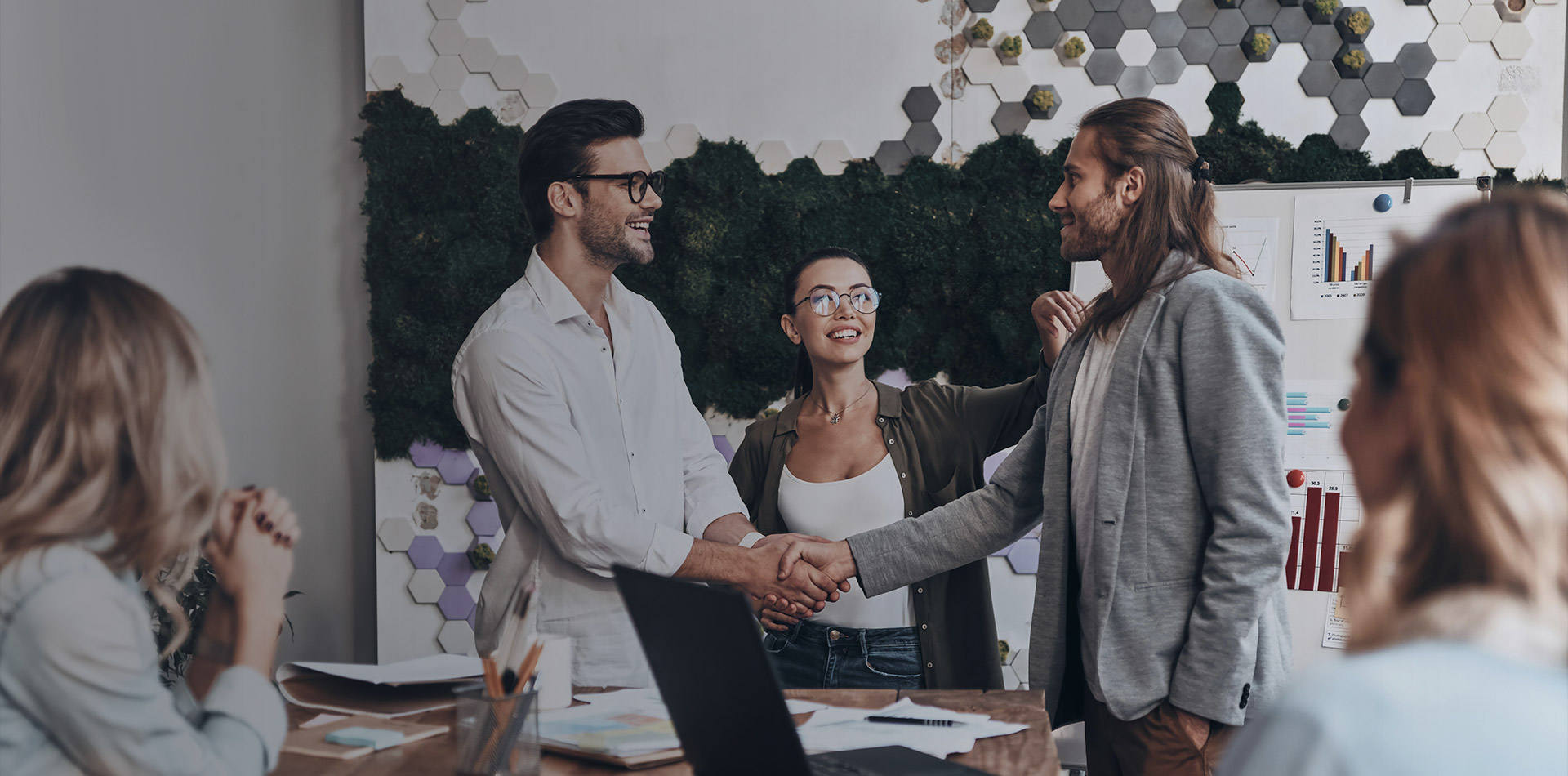 You do what's really crucial and we do the rest
While you're busy with the strategic planning, we take care of all the nuances of approving purchases with finance, legal, and security. Our buyers will oversee:
Signing the financial budget

Signing the security clearance

Signing the legal opinion

We could write 1000 more words on how everything works and what you'll get from it.
But don't listen to us, listen to our clients instead
SaaS vendor management done right